This project wouldn't be possible without the support of our partners. We are delighted to work with a number of organisations and institutions who've invested in us and our vision. We also work closely with local delivery partners in the area who are carrying that vision forward.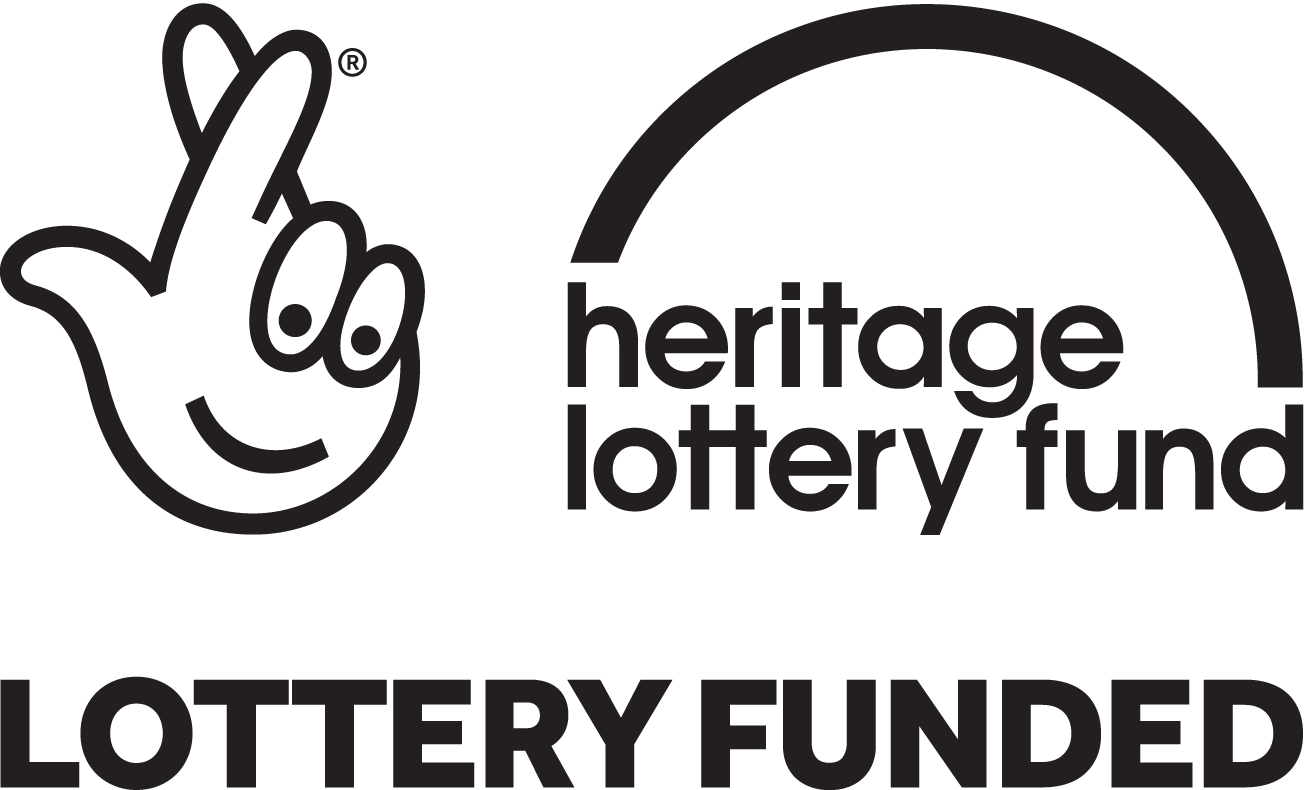 King's Cross Story Palace received a grant from the Heritage Lottery Fund under the Heritage Grants scheme. Thanks to National Lottery players, the HLF invest money to help people across the UK explore, enjoy and protect the heritage they care about – from the archaeology under our feet to the historic parks and buildings we love, from precious memories and collections to rare wildlife.
hlf.org.uk  / @heritagelottery / @HLFLondon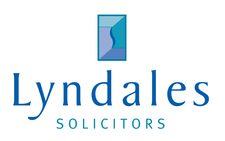 Lyndales, the straight talking, plain speaking, no nonsense solicitors. Based in Tavistock Square, this project is on their doorstep – and we are grateful for their support.
lyndales.co.uk / @lyndaleslawyers
Google have both an international profile and a local presence in King's Cross with their London headquarters based here. We are grateful for their support.
We have room for more organisations, and individual philanthropists, who want to help this project scale even further. Get in touch with Nicole Emmenegger if you want to talk more.