Mark Cawson has lived in the King's Cross area for over 30 years. Moving into a large squat on the Hillview estate in the early 1980s, he found himself living in a community of like minded people.
'It was a huge mix. There were a lot of creative people, circus performers, writers, musicians. The Pogues lived there.'
His photos from this time capture the gritty intensity of life as a squatter during a period of social and political upheaval. The street scenes and intimate portraits showing just how dramatically things have changed.
His work has appeared in an exhibition at the ICA in 2015 and has been published in Vice magazine.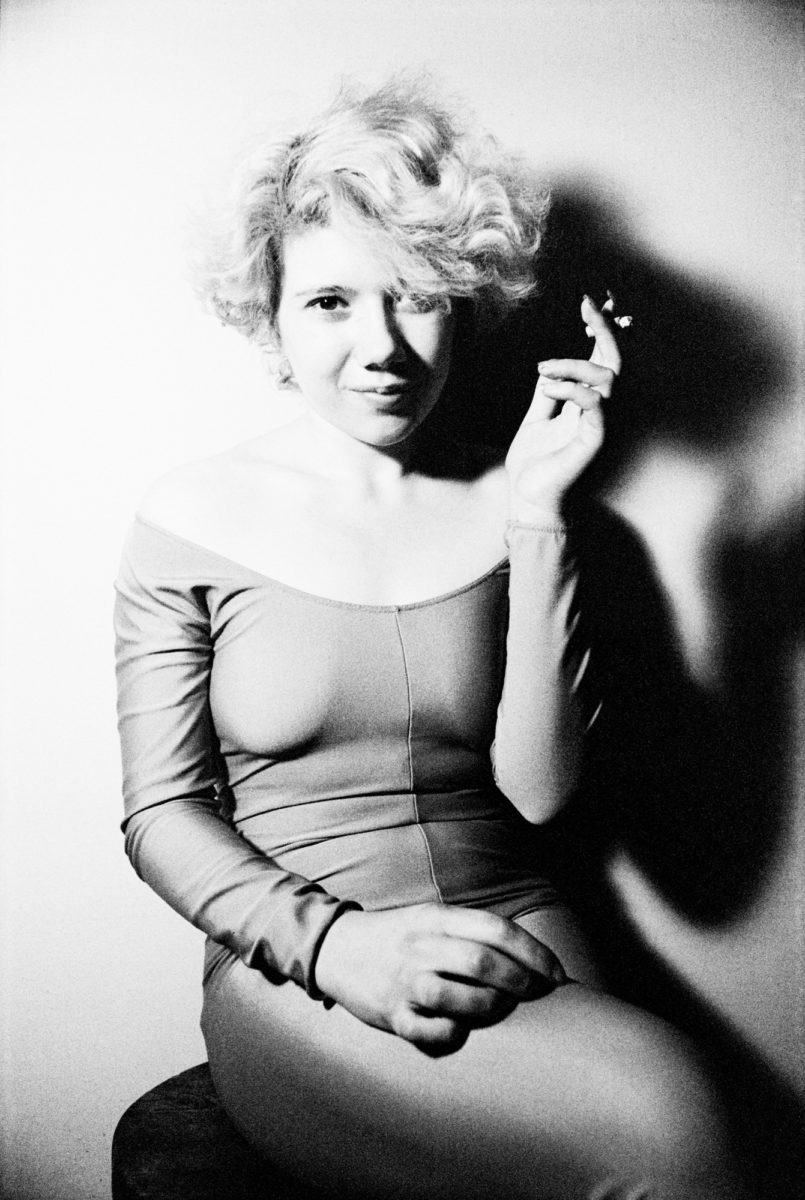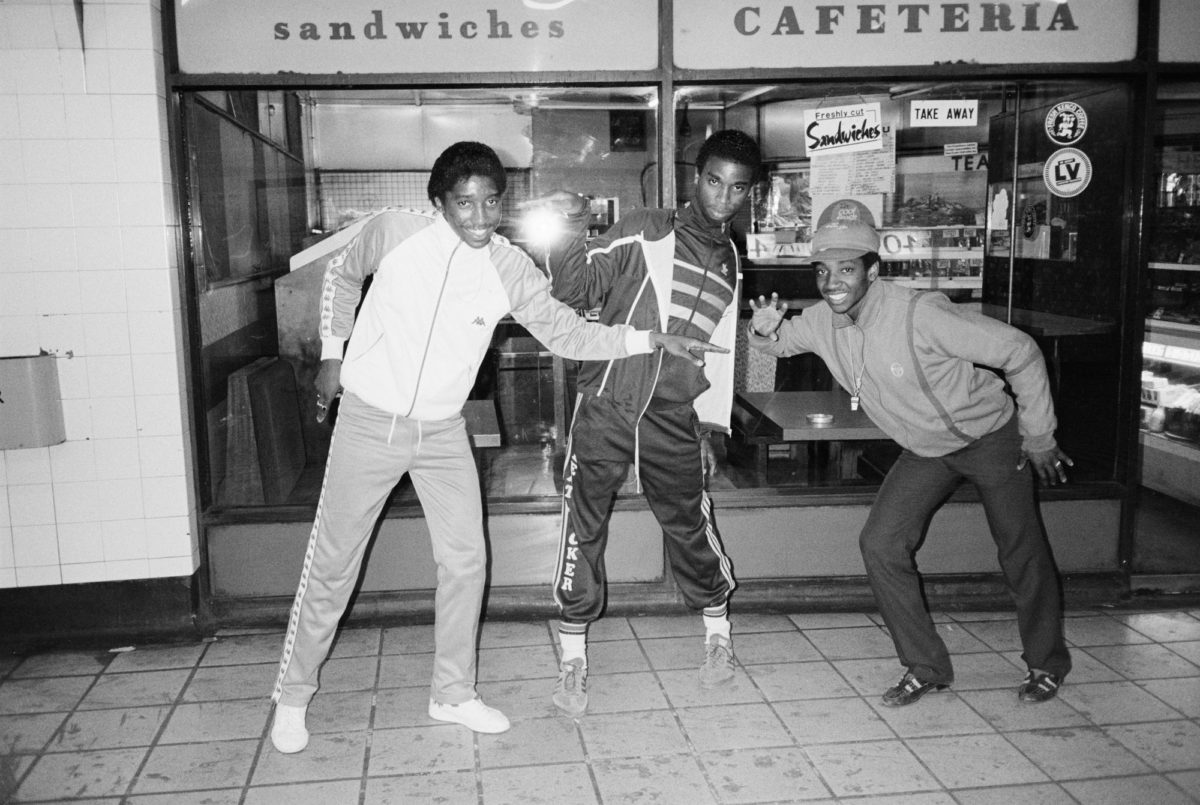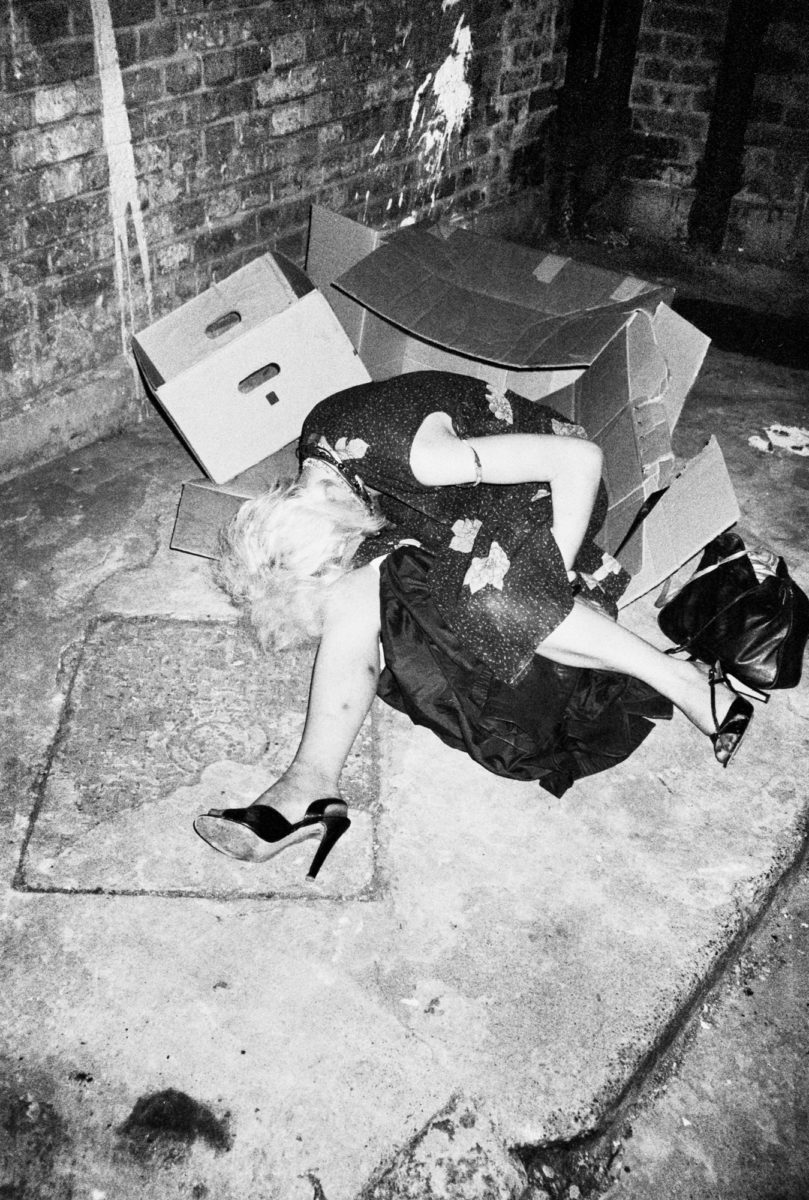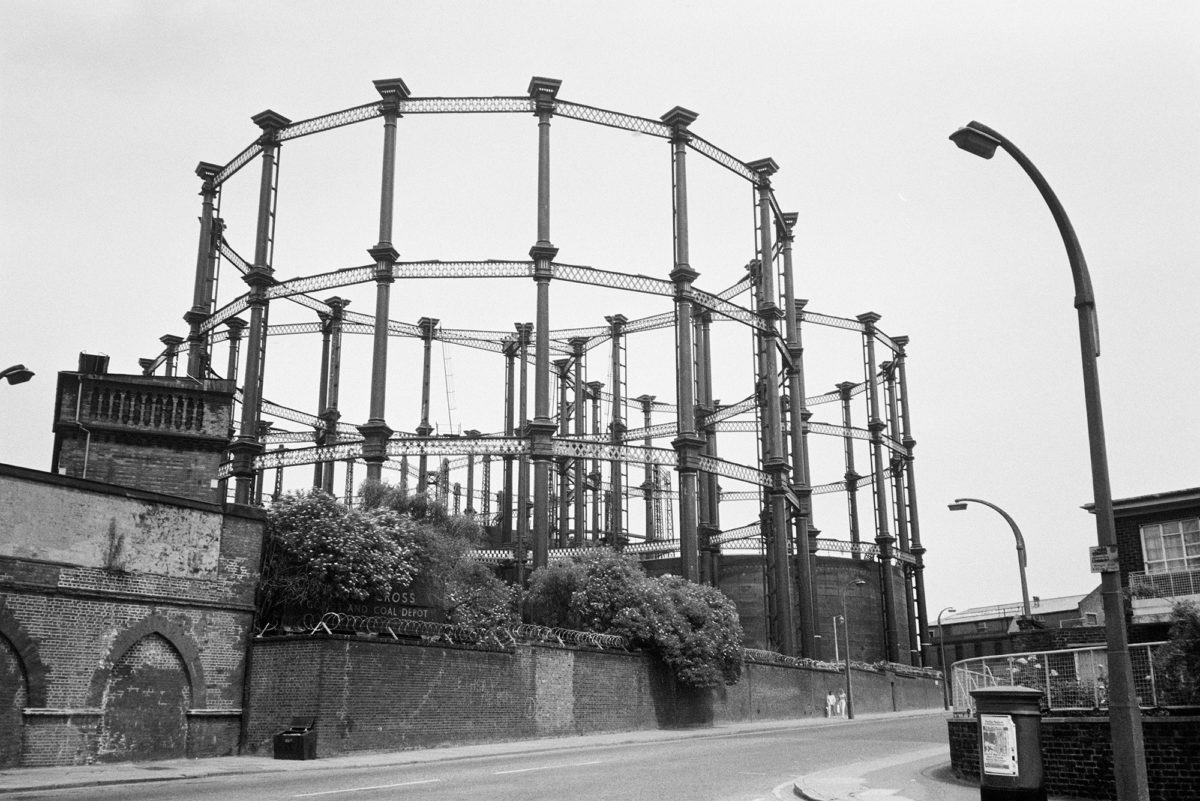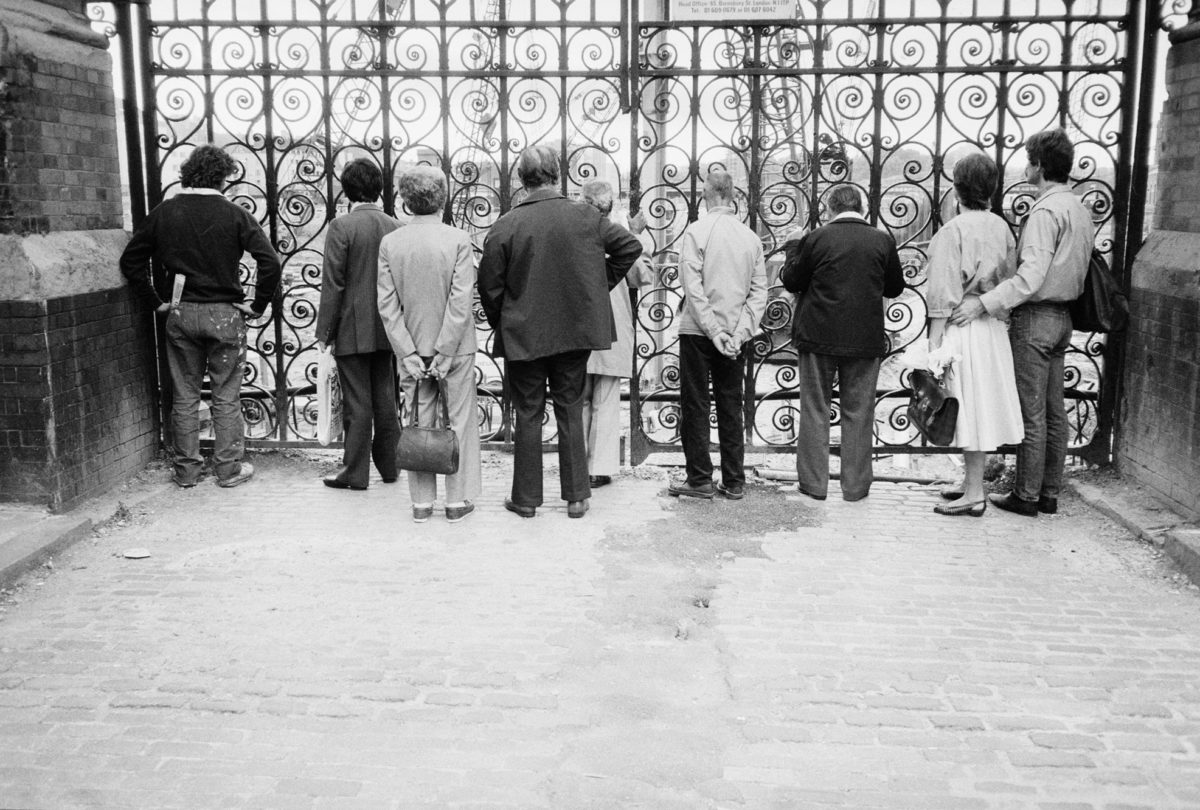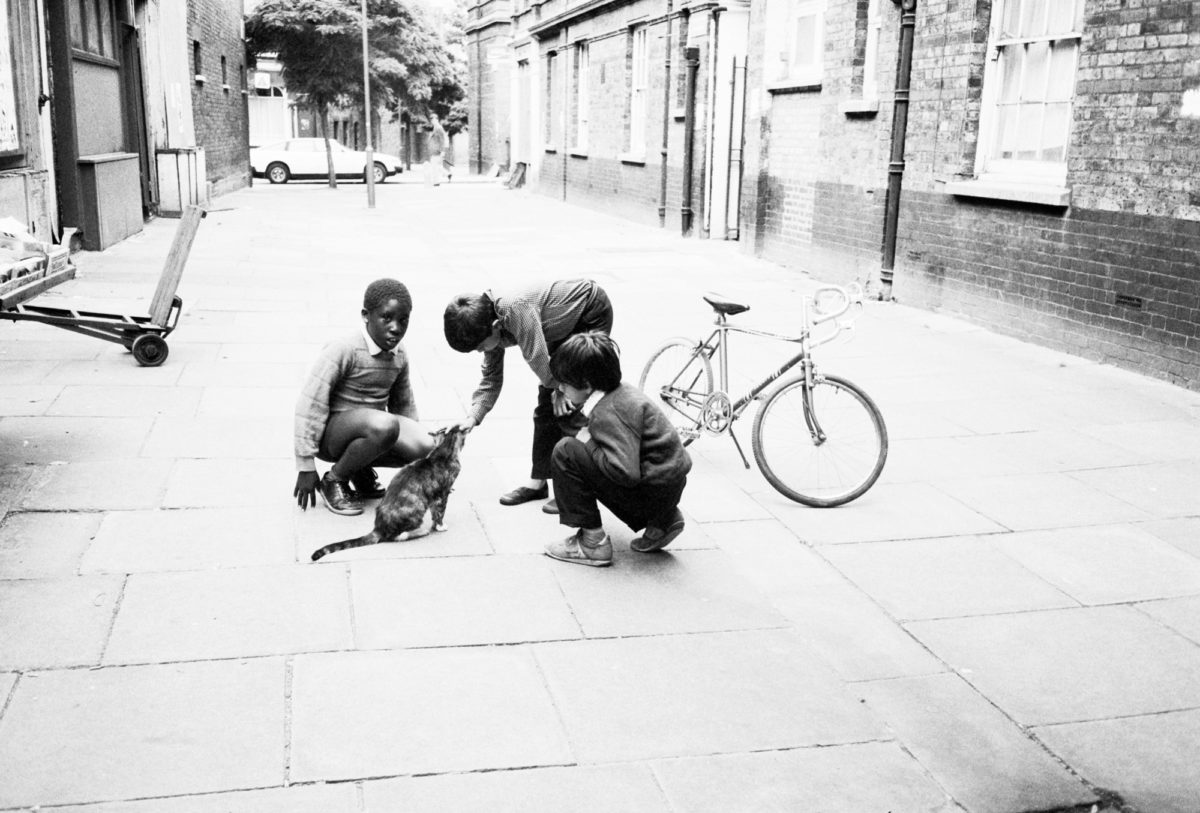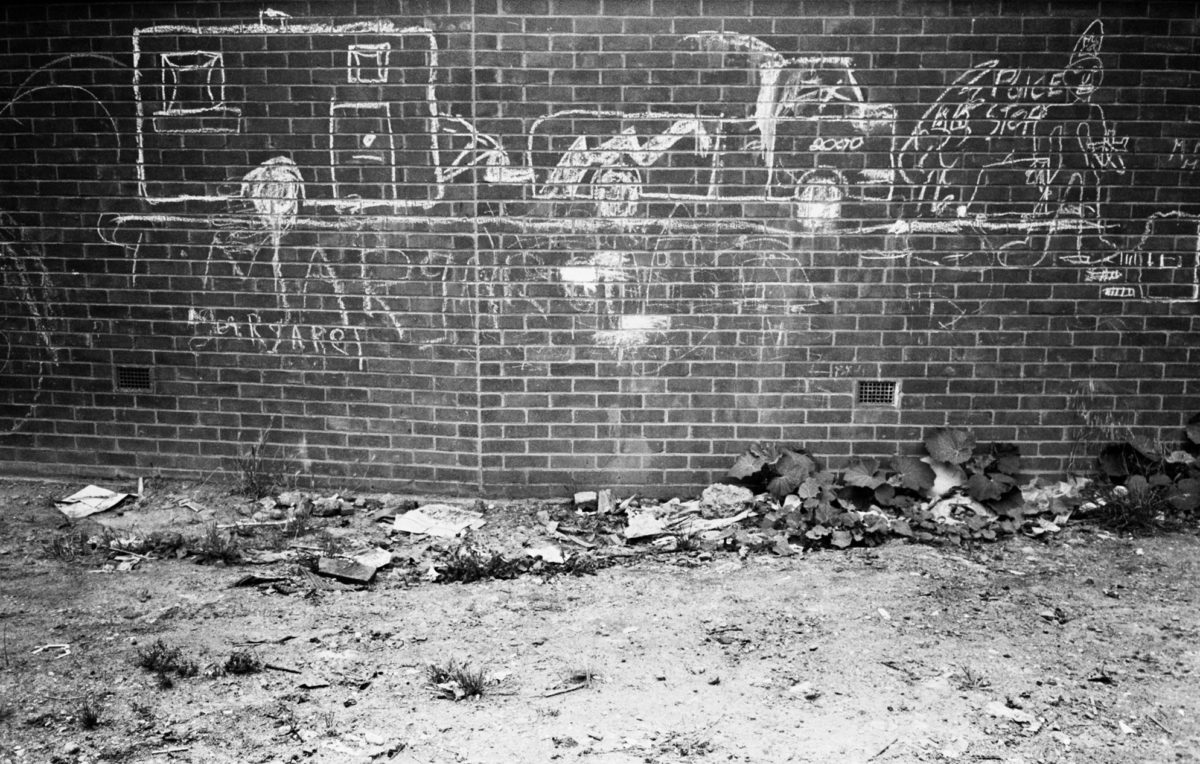 Listen to Mark's story
Top Image – Seamus, Schoolhouse Squat, Shepherds Bush Road, circa 1981-1985