Sarah Walker first came across the English Collective of Prostitutes at the North London Polytechnic, where she was studying English, in the early 1980s. In May 2018, Sarah and I sat down to record her memories of the ECP occupation of the Holy Cross Church in King's Cross in 1982. Sarah talked about the political climate that led up to the occupation, the occupation itself, and what life was like for sex workers working in King's Cross in the '80s. She also spoke – with enthusiasm – about a conference that she attended just before the occupation.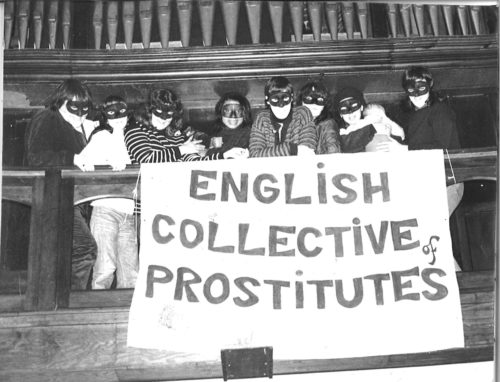 The conference (which is available as a transcript in the book Strangers & Sisters – Women, Race and Immigration) offered Sarah a glimpse of a women's movement that understood – and took seriously – the related issues faced by women, immigrants and people of colour. Stung by perceived classism and racism from women involved in student politics at her polytechnic, for the first time Sarah felt she had found a movement that she could participate in.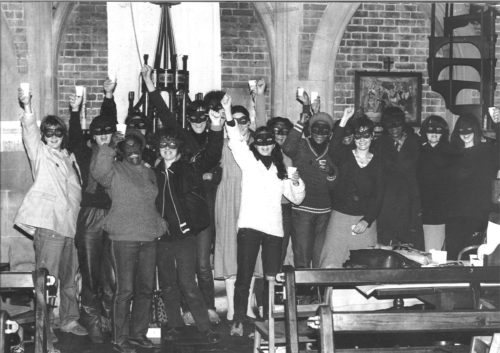 The ECP was founded by two young, immigrant sex workers in 1975. Nowadays a core of current and ex-sex workers dedicate as much time as possible to the group. They campaign for the decriminalisation of sex work, the safety of sex workers and the recognition of sex work as legitimate work. Sarah is careful to make clear that the ECP neither glamorises nor promotes sex work. Their mission – beyond campaigning and advocacy – is to draw attention to the political and social issues, including poverty and marginalisation, that make sex work a viable option for many women.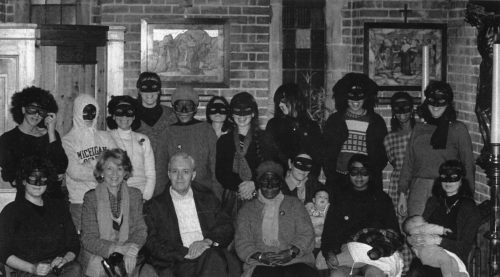 Sarah's account of the ECP occupation and King's Cross in the '80s is a collective history rather than a personal one. She does, though, speak about discovering that two other women in her women's group were also involved in sex work, an admission made possible by the solidarity and awareness raising that came about after the occupation.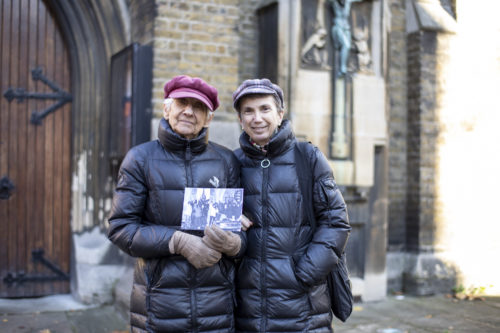 Listen to Sarah's story in her own words below, and for more on the the English Collective of Prostitutes, see their website here. For stories from Gay's The Word, the gay bookshop that Sarah mentions, listen to Jim MacSweeney's story, here
Story by Polly Rodgers