Jean Hart was born in the East End in 1931 and has lived in Kentish Town and its environs for the last 50 years.  An actor, singer and educator she shares memories of her King's Cross, starting with her evacuation on a steam train during WW2.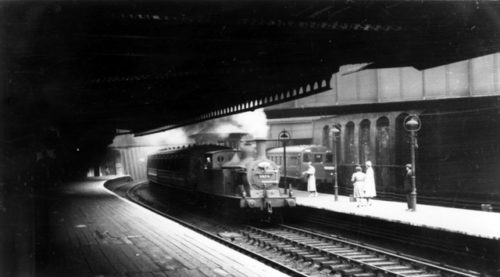 WAR STORY
"One little case also labelled" – Jean revisits her memories leaving the station, waiting to be claimed by a family, life in the country and the phenomenal work of the teachers. She conjures up a vivid account of her life as an evacuee and her return to London after the Blitz.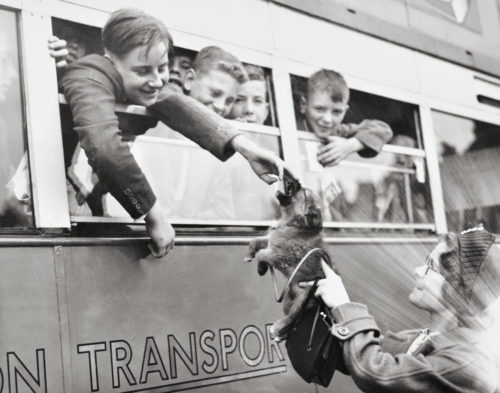 ALWAYS WANTED THE TOP BUNK
Jean speaks of her love of sleeper trains and her trips up to Glasgow to teach at the university.
THEY USED TO FLY THE RED FLAG
UNITY THEATRE
Jean became a member of the Communist Party speaks of her performances at the Unity Theatre
WARM SEAS
Jean's reflections on using King's Cross and St Pancras today.