Growing up in suburban Surrey was a far cry from the edgy world of King's Cross in the 1980's. Sue Smallwood escaped what she describes as the back stabbing environment of rural England to experience something altogether different.
Despite it's reputation as a dangerous place filled with prostitutes and drug pushers – Sue found a closeness of community in King's Cross that had been missing in suburban Surrey.
With a love of the movies, Sue was a regular visitor to the Scala – which in the Eighties was a hub of alternative moviegoing experiences. All-nighters, psychedelia and John Waters' infamous scratch 'n' sniff movie, Polyester just some of the eclectic movie experiences on offer.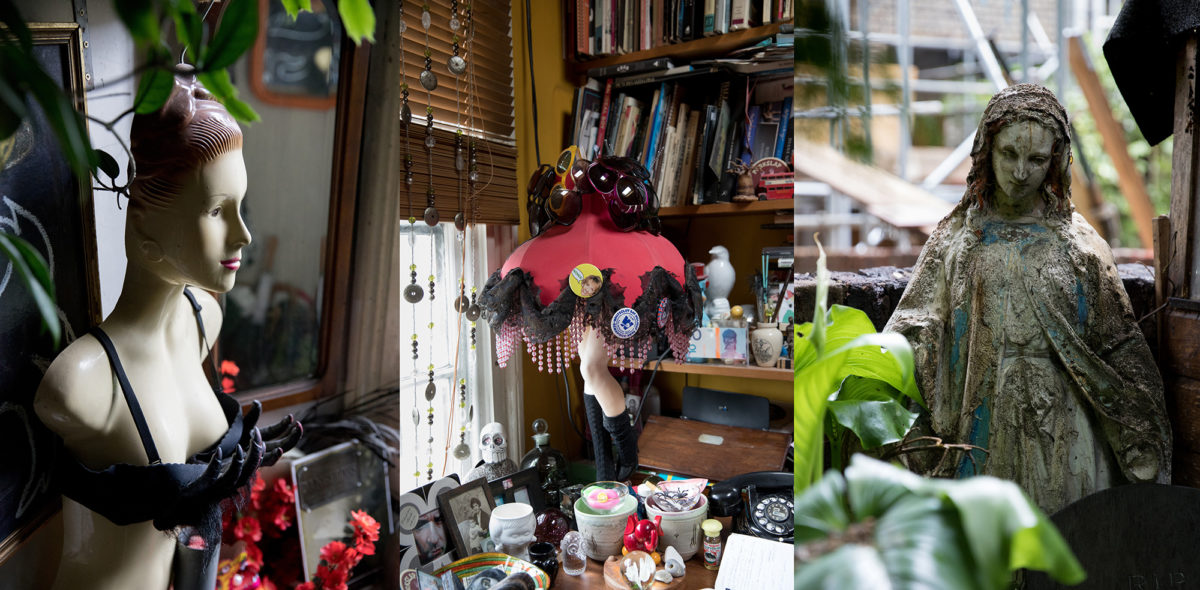 'It was such a good time – and it was so mad to just come out of the cinema and be in King's Cross at that time when it was a little bit edgy'
Today Sue is busy with her own design projects and is part owner of the community run pub King Charles l on Pentonville Rd.