Steve Lake moved to Priory Green Estate in 1979. Tipped off about an empty flat in Grimaldi House, a Dickensian building out of keeping with the rest of the estate, Steve and a few friends decided to make it their home. They broke into the flat 'in the normal fashion', and changed the locks to secure their new pad. They furnished the place with sofas and mattresses that they found in skips, and stole a device that ensured a supply of free electricity, from a building site in Crouch Hill.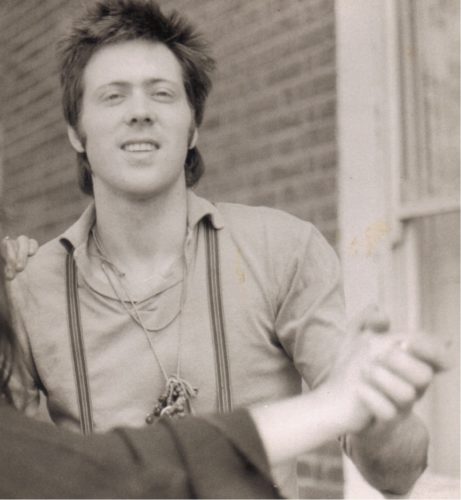 Steve was the singer and bassist of the anarcho-punk band Zounds, and the stories recorded here evoke the spirit of a counter-cultural lifestyle that abounded in King's Cross in the 1970s and early 80s. It was a lifestyle made possible by the disrepair of the area, which was left semi-abandoned and littered with bomb damage after the war. Cheap rents – or homes left empty and ready to squat – made living on the dole (Steve calls it the 'Arts Council of the 70s') and making music a viable option for an entire generation.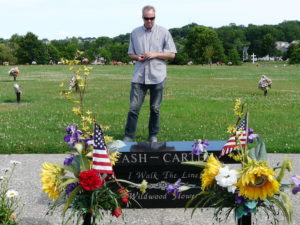 Since it's regeneration, King's Cross is more likely to provide a haven for bankers and lawyers than for punks and squatters. And while many of his friends are nostalgic for the anarchic wasteland that nourished their artistic endeavours, Steve wonders whether safety and decent coffee go some way towards making up for the sanitation of the area.
Story by Polly Rodgers