It's always good to stop and pause — to look back at what you've been doing, and to, well, enjoy it. So it seems timely to highlight a few of the stories we've been gathering for the King's Cross Story Palace, to reflect on the experience, and on the lives of others.
Walking into Sue's house, a stones throw from the hustle and bustle of King's Cross, was like stepping into an Aladdin's Cave. Movie posters and art filled the small space, and everywhere I looked there was some new wonder to behold.
Sue talked to Polly Rodgers about the Scala, it's rich history and how King's Cross remains an important part of her life.
Her recollections of Scala and The King's Cross Fire were intimate and personal, offering us a window into the kind of place King's Cross used to be.
'It was so mad — to just come out of the cinema and be in King's Cross at that time when it was a little bit edgy.'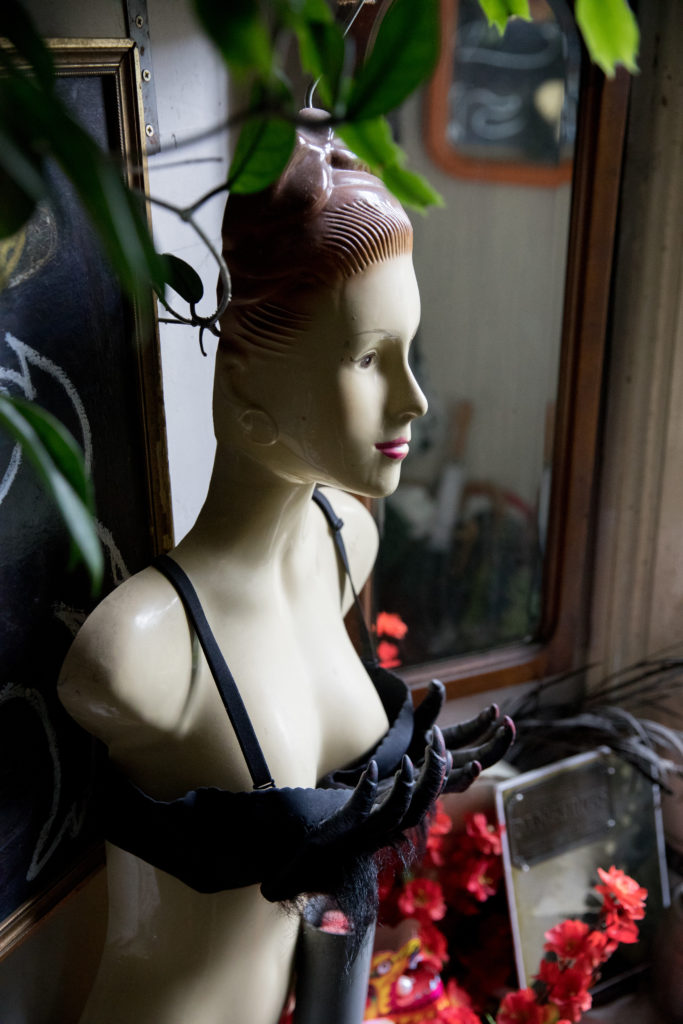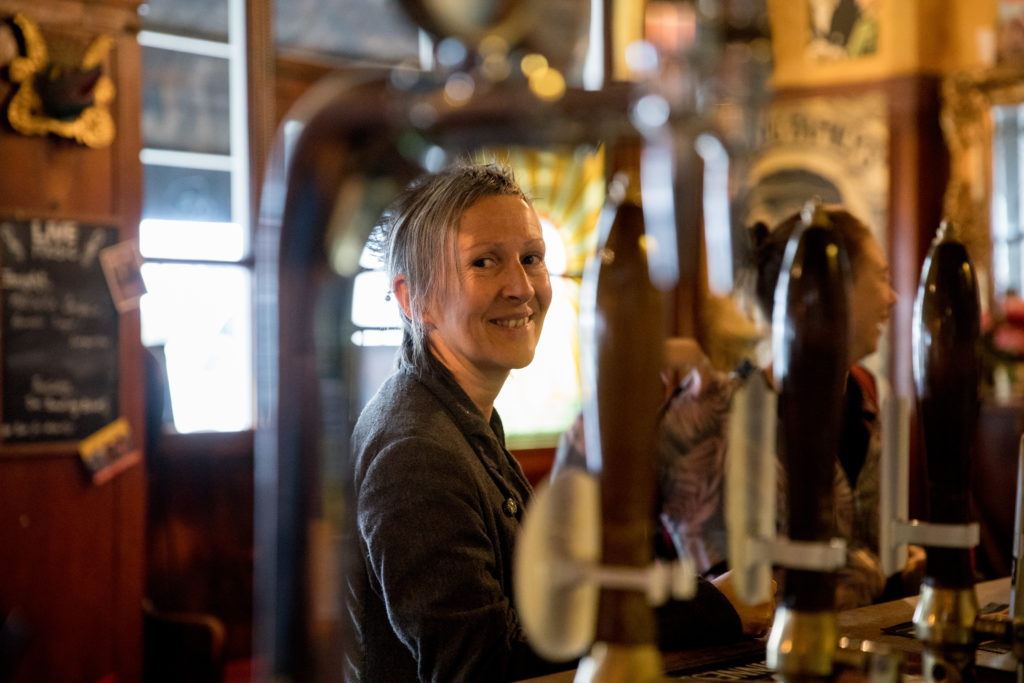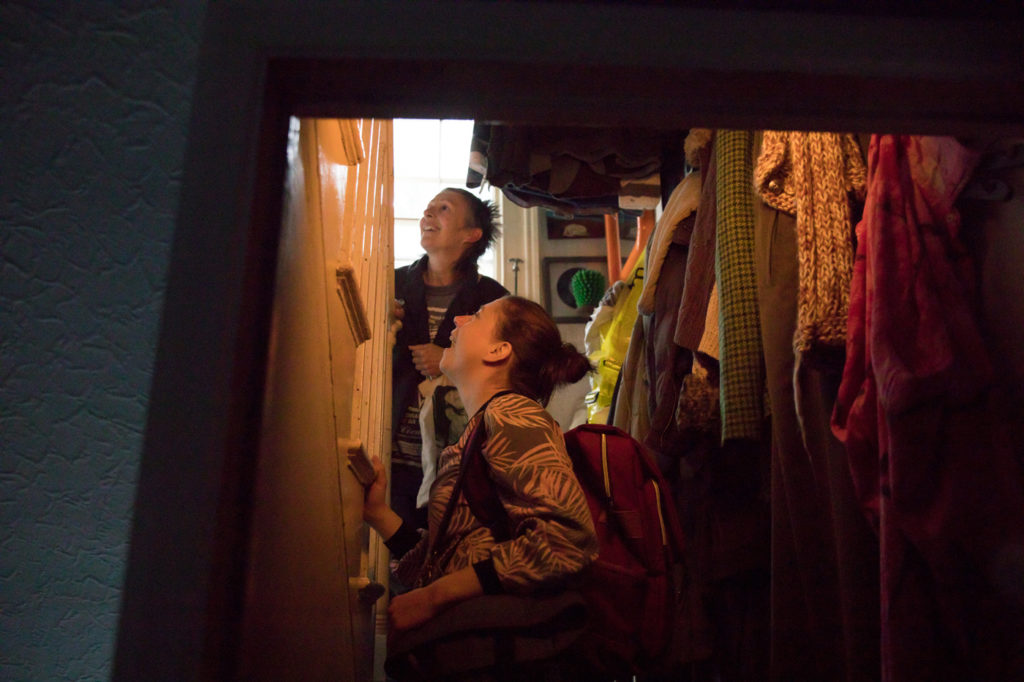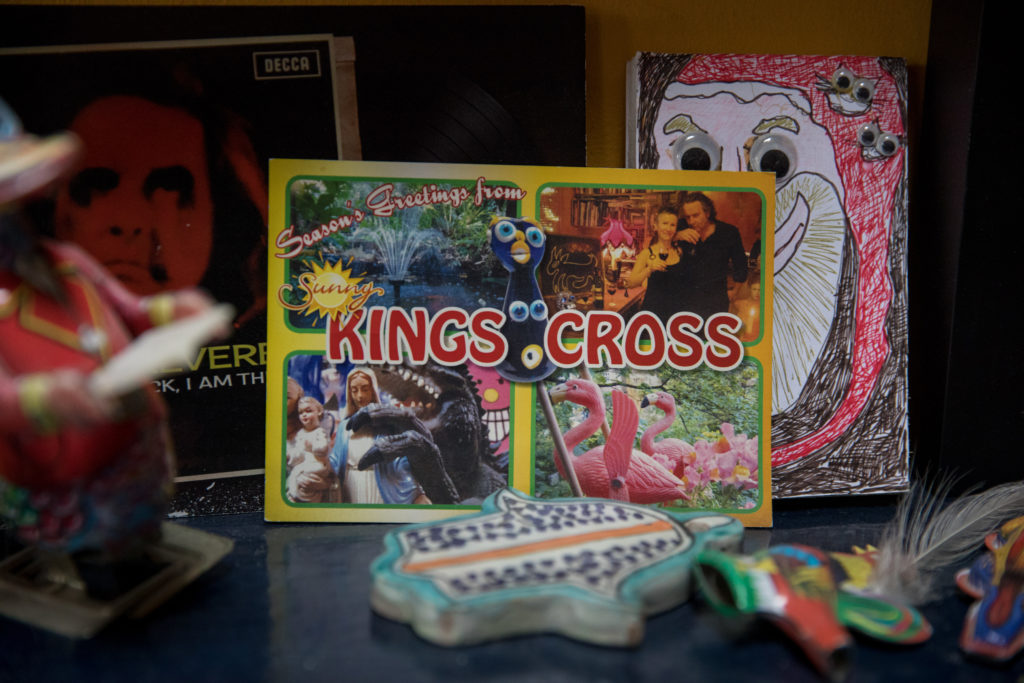 Paul shared with me his story of George, his former partner and their trip to the basement bar of Central Station.
This was more than a story about a night out, though. Touching on universal themes of love, loss and desire — Paul reminded me of why memory and story are so important.
'I have taken … out of its box, a gold Celtic new ring, bought 20 years ago, unused, which I will wear, and this now marks for me the end of the George chapter and the legacies and impact he left upon me.'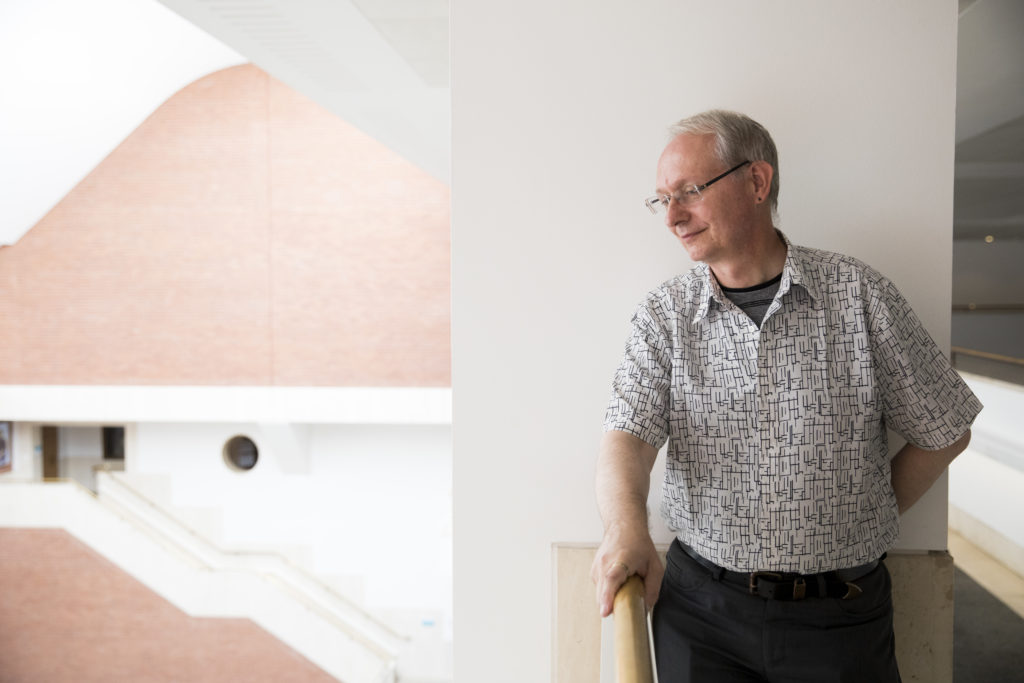 Paul Kirby: Desire so close to death — again.
Interviewed at Tate Britain's Queer and Now event in June — Paul summed up his King's Cross memory beautifully with a short but perfectly formed story about a trip to the movies.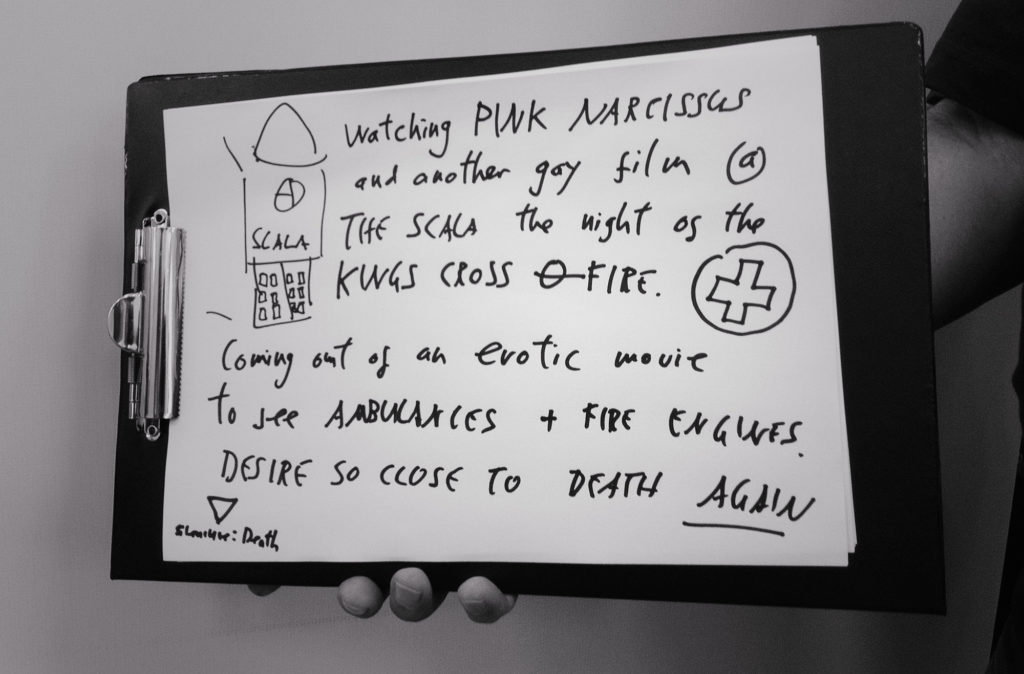 What can we learn from the lives of others? Who will remember you when you're gone?
Other people's lives tell us about ourselves — they reflect our own hopes, dreams, fears — our loves and losses. They bring us together through shared experience, and offer glimpses of our differences.
Like the poem, Metro Station by Ezra Pound, the fleeting beauty of other peoples lives is what we remember.
The apparition of these faces in the crowd; Petals on a wet, black bough.