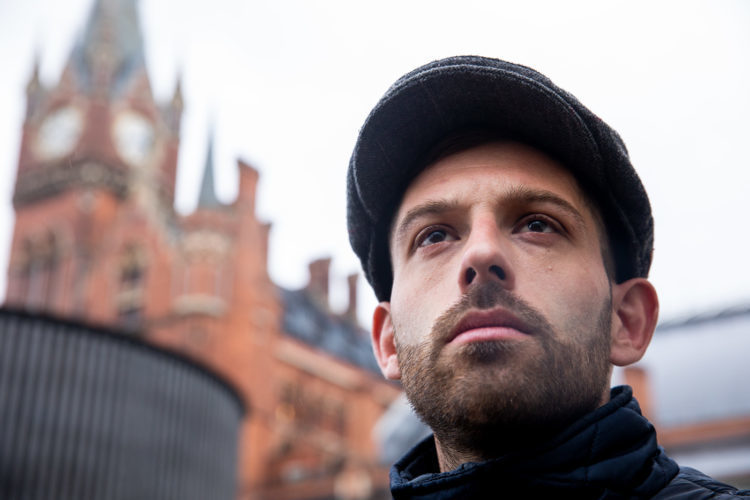 The second in a series of three exhibitions sharing the memories of King's Cross locals, this exhibition tells stories of growing up in the area from World War II to the present day. Using recordings of local people, it highlights the challenges faced by parents and communities raising children in an ever evolving inner city landscape.
The exhibition will be held at:
St Pancras and Somers Town Living Centre, 2 Ossulston St, Kings Cross, London NW1 1DF
Dates and times:
Wednesday 27th June to Tuesday 3rd July (excluding Sunday 1st July), 10.00-17.00.
On Thursday 28th June we will be hosting a collection event at the exhibition – come along from 10.00-12.30 and bring photos and memorabilia of your memories growing up in King's Cross.
We look forward to seeing you there!